A new law, PACT Act, increases VA health care and benefits veterans exposed to harmful materials like burn pits. This law enables Veterans and survivors of toxic substances the benefits and care they have earned over many generations.
The PACT Act, which the Senate approved on Tuesday evening, is now on President Biden's desk. The Promise to Address Comprehensive Toxics Act, popularly known as the PACT Act, will be law by August 8. Despite receiving substantial majority support 86-11 vote, there has been significant dispute over several of the bill's provisions.
Overview of the PACT Act
There are nine sections in the PACT Act. First four of which deal with qualification, extension, and coverage of health care. Veterans with hazardous exposures and those who served during the Vietnam, Gulf War, and post-9/11 eras are eligible for additional and extended VA health care benefits. It includes more than 20 new presumptive circumstances for burn pits, other toxic exposures, and different hypothetical exposure sites for radiation and Agent Orange.
Every veteran enrolling in VA health care must now obtain a toxic exposure assessment from the VA.
The impairment must be related to military service to get a VA disability rating. A veteran must demonstrate that their service caused various medical issues in order to receive compensation. Veterans with newly presumptive ailments will be covered.
In Sections V and VI, requirements and recommendations for study on the health effects of hazardous exposure while serving in the military are laid out. The PACT Act establishes a framework for the creation of potential hazardous exposure-related service connection presumptions. As a result, without a congressional act, the VA will be able to establish provisions for coverage related to hazardous exposure. It will assist veterans in obtaining coverage more quickly.
The last three sections, seven to nine, deal with VA resources. It includes medical facility leases, record updating, and administration, hiring and retaining VA employees, and funding for new activities.
Changes Occurring Due to PACT Act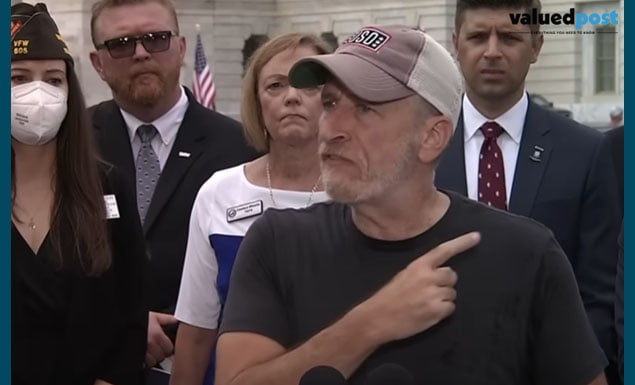 The following modifications will occur as a result of the PACT Act:
Extends veteran's eligibility with hazardous exposures and those who served in Vietnam, Gulf, and post-9/11 wars.
Adds more than 20 new presumptive criteria for exposure to harmful substances and burn pits.
Expands the areas where radiation and Agent Orange exposure are likely to occur.
Every Veteran receiving VA medical care must receive a hazardous exposure screening from VA.
Contributes to the advancement of toxic exposure research, staff training, and medical care
Political Claims
Senator Jon Tester, a Democrat from Montana who cosponsored the PACT Act and is the head of the Senate Veterans Affairs Committee. On the legislation's successful approval, he attributed a large portion of the increased support resulting in the passing of the PACT Act.
According to Pennsylvania Republican Senator Pat Toomey, the PACT Act will result in $400 billion in unrelated spending because money will be designated as required rather than discretionary.
Tester disputed the assertion and argued that in this circumstance, obligatory funding is necessary to provide the stability of the new program.
A New Light of Hope for War Veterans
Implementation of the bill will be a turning point in both the long-running battle. It will fully compensate Vietnam War veterans for their exposure to chemical defoliants. This issue has been raging for decades, and the 13-year-old effort to expand benefits for burn pit victims who became ill in Iraq and Afghanistan.
However, supporters claim that their efforts on the problem won't end there. Providing benefits to veterans and their families is the next step, and it can cost roughly $300 billion over the following ten years.
Officials from the White House and Veterans Affairs affirm that they have been putting together that mission for months.
"We at VA will swiftly and effectively implement this legislation once the president signs it into law. It will provide these veterans the care they need and the perks they deserve." Denis McDonough, secretary of the VA, stated in a statement.
When do the PACT Act benefits start?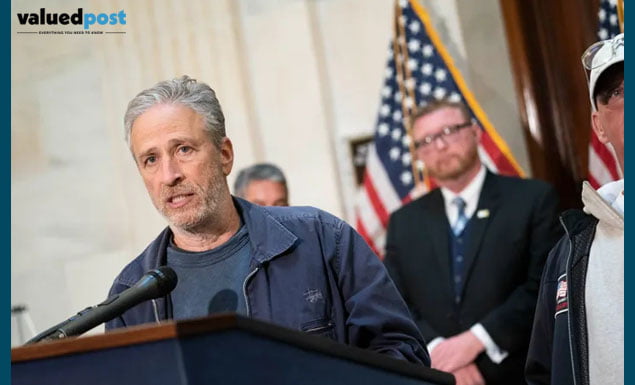 Separate from the congressional study, the VA started reformulating its approach to ailments. They are studying the ailments caused by burn pit smoke in locations like Iraq and Afghanistan last year.
The agency closely followed scientific evidence before giving diseases presumed to be related to prior military service presumptive status. However, the agency now evaluates the allegations using a more comprehensive range of indicators. It has resulted in the addition of 12 cancers. Also, respiratory ailments to the list of conditions thought to be brought on by burn pits.
Veterans' groups believe that codifying these new procedures when the PACT Act becomes law will be crucial in the coming years. It will help in avoiding lengthy delays for department acknowledgment of military injuries.
The PACT Act: Eligibility
The comprehensive toxic exposure law's other provisions will likewise take effect right away. After leaving the military, veterans now receive five years of VA medical coverage. However, the new law will extend that to ten years.
Presumptive status for monoclonal gammopathy of undetermined significance (MGUS) is effective for Vietnam War veterans who were exposed to Agent Orange immediately.
Veterans whose service ended in the summer of 2017 or later will automatically have their eligibility extended. Veterans who leave between the summers of 2014 and 2017 can apply for an additional ten years of health insurance; starting at the time of their separation.
According to estimates from the Department of Defense, exposure to the smoke for long enough to develop health issues can be about 3.5 million soldiers.
McDonough urged veterans to apply for benefits as soon as feasible rather than waiting until the PACT Act's formal start date.
Veterans can now apply for PACT Act-related benefits by visiting the department's online page for PACT information. They can call 1-800-MyVA411 (800-698-2411).